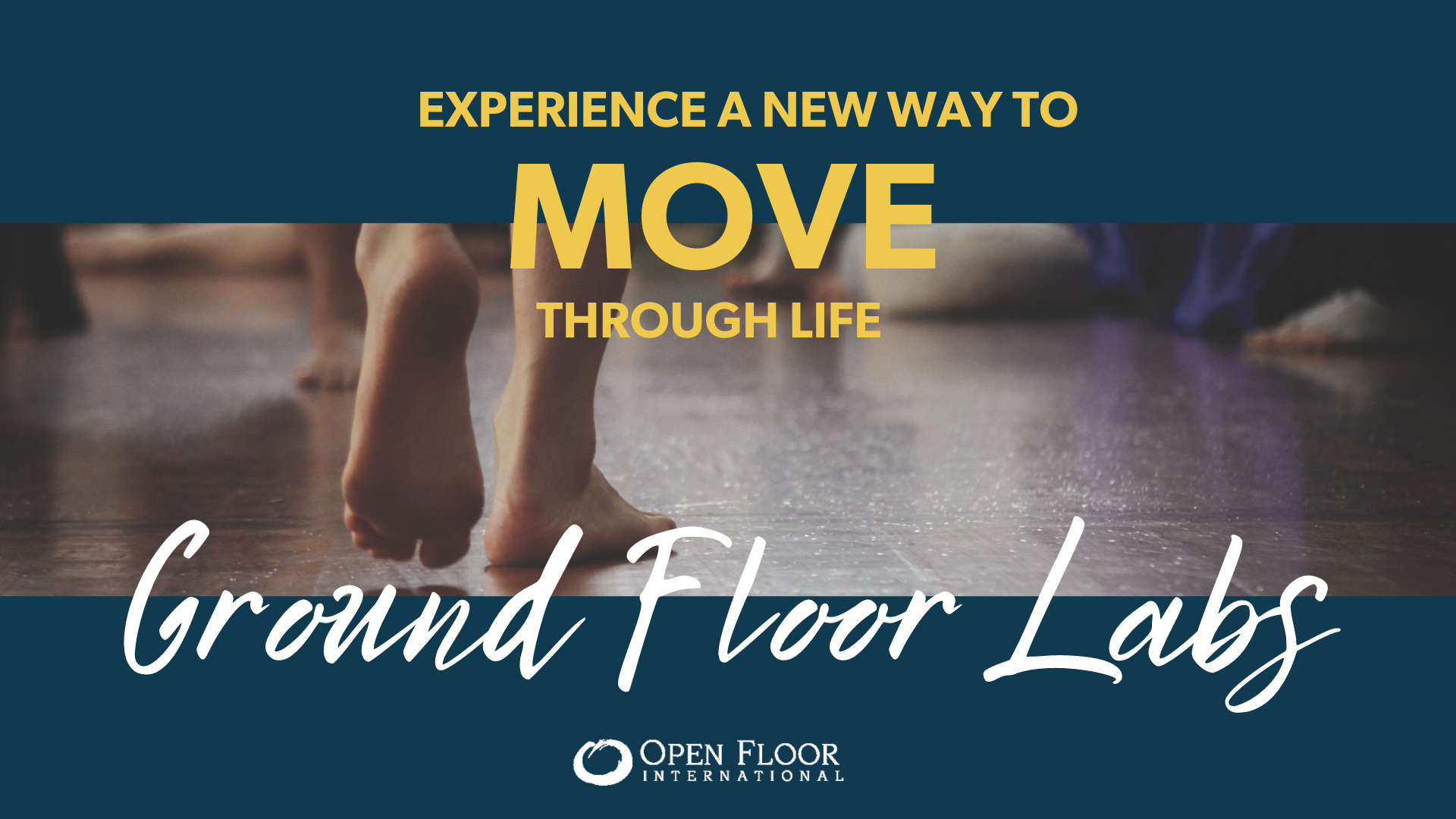 Ground Floor Lab - Online -
Americas / Australasia Time -
September 2022
September 8-12, 2022 - Pacific Time

September 9-13, 2022 - Australasia Time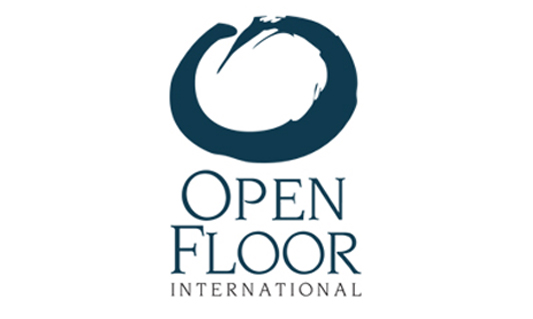 "This GFL took place at a key moment for me, since I am in the process of changing professional activities. It gave me a lot of momentum, clarification and confidence."
Romain Bouillo , France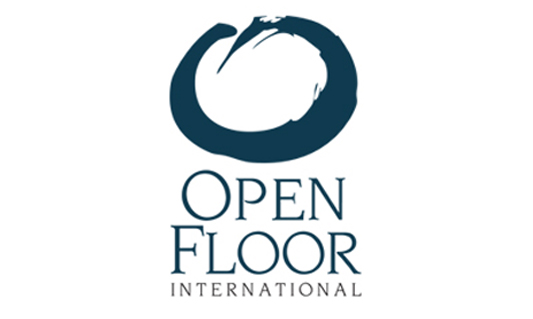 "What an experience to attend the GFL from the comfort of my home - this was the most creative and interactive zoom workshop I have ever attended. I danced my feet off, I came alive, connected with myself and others and gained resources for life that help me self-regulate. This is such an asset for the times we live in! I feel grateful for such an amazing experience!!"
 Linda, Hungary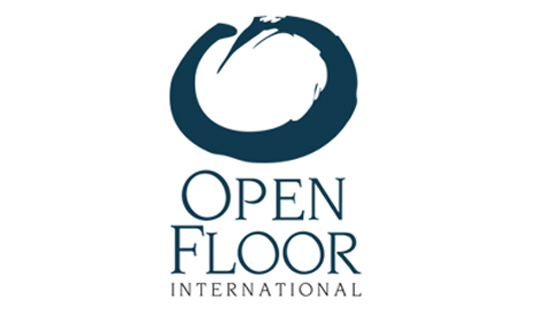 "The Ground Floor Lab has added new dimensions to my dance practice. Open Floor is the first movement practice that has enabled me to bring my mind fully onto the dance floor whilst still allowing total freedom and surrender to my body and emotions."
Rachel, UK
Open Floor is a movement school grounded in the principles and wisdom embedded in all healing movement practices, the common ground we all share. Our goal is to offer a robust bag of skills for teaching creative, deep, enlightening and enlivening movement sessions wherever you go, no matter who you serve. 
Deepen your practice and learn to powerfully lead and relate to others. 
Today more than ever, our families, communities and nations desperately need skilled and compassionate leaders and educators to support healing, connection and growth. 
Open Floor education programs are designed to equip you with the tools, know-how and confidence you need to facilitate alternative and life-affirming ways to be and relate to self and others in these challenging times of disconnection, injustice and conflict.